Sermons in "Petri Dish"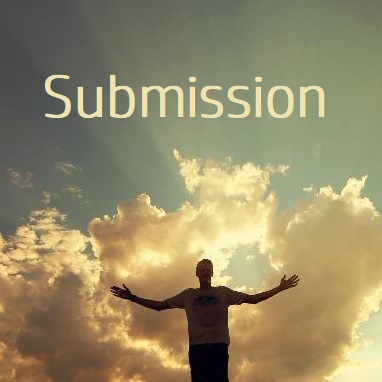 Terri acknowledges the way that submission has been misused and misunderstood by the church and undermined by the larger culture while exploring a Biblical and covenantal understanding of the word. Are you ready to lay down the heavy burden of always having to get your own way?
View Sermon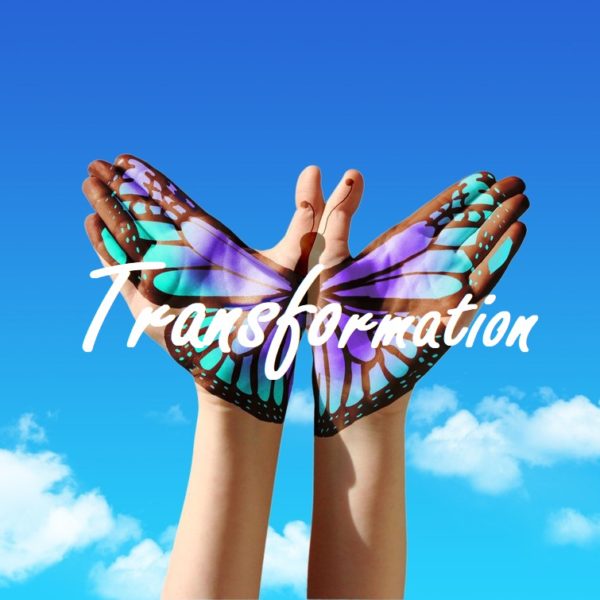 Chris explores Third Way's view of transformation in light of our roots in both the Anabaptist and Evangelical traditions.
View Sermon