Home › Sundays › Meet our team › People
People
Leadership team
The Leadership Team is the group of folks who give big picture direction for the health and growth of our church—and for the health and growth of the staff. In whatever we do, this group focuses on the ends, while the staff takes care of the means.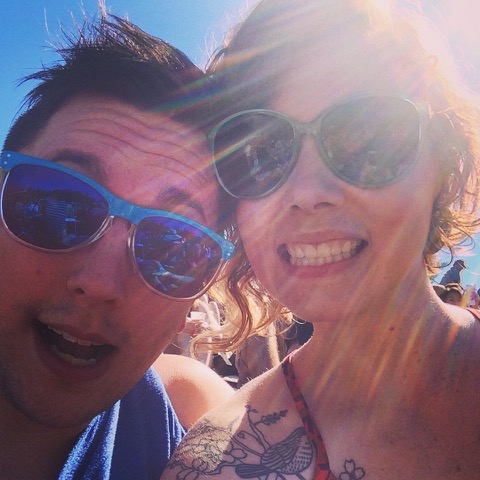 Damaris
Leadership Team Member (Chair)

Damaris a chemical health counselor who is currently in graduate school pursuing licensure in mental health. Damaris and her husband Matt have been part of Third Way since it's beginning and has served in various roles before joining the leadership team. In her free time, Damaris enjoys going to concerts, knitting and spending time with […]
Read Biography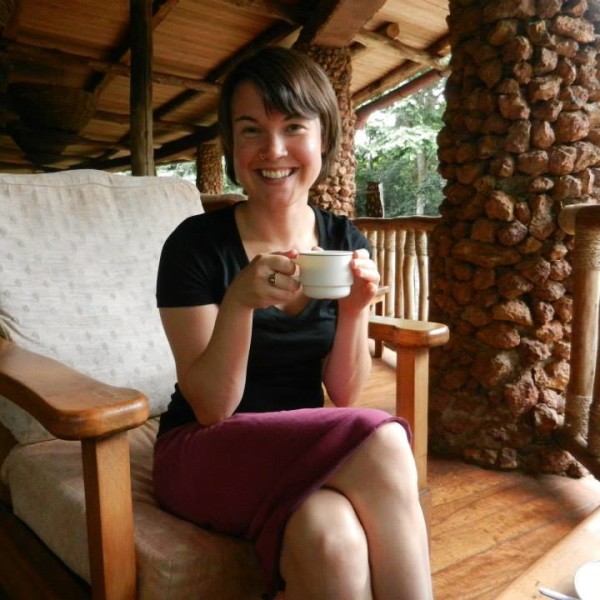 Karna
Leadership Team Member

Karna is a public health nurse who does home visits with first-time moms. She's lived in the Hamline-Midway neighborhood of St. Paul for five glorious years and Third Way has been a big part of making it so glorious.  She enjoys whistling in harmony and listening to podcasts while running.
Read Biography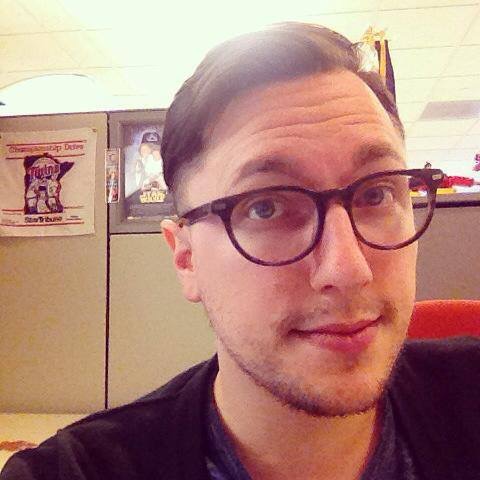 Matt
Leadership Team Member

Matt works as a Program Advisor at Capella University in Minneapolis. He and his wife Damaris have been a part of Third Way since its formation, and Matt has served in a number of roles during that time. He is drawn to activities that foster a welcoming, social environment – be it board/group games, soccer, […]
Read Biography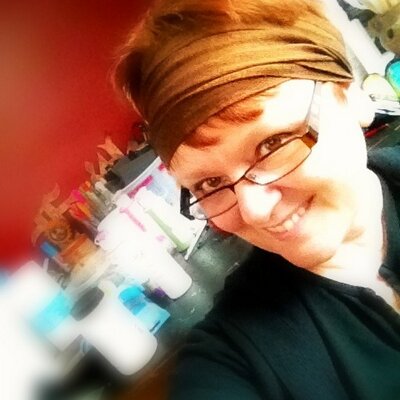 Terri
Leadership Team Member

Terri is a poet, artist, wife, mother, grandmother, and friend who is grateful to have stumbled into this beautiful community of Jesus-lovers. Although she has been a Christian since she was just fourteen, Terri still considers herself a beginner, always surprised by the love of God, still learning so much every day.
Read Biography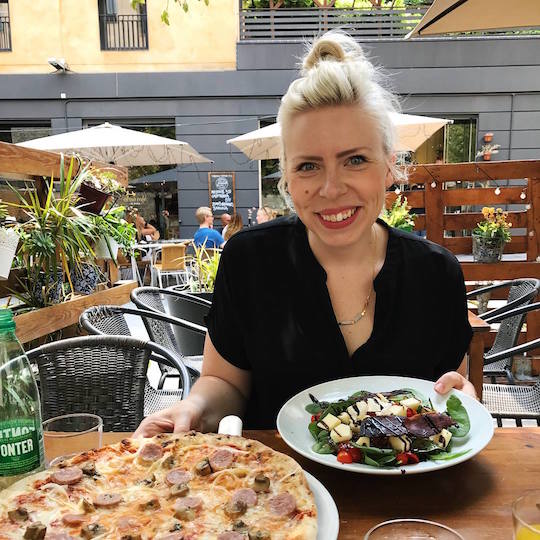 Hannah
Leadership Team Member

Hannah spends her days as a surface and product designer helping to celebrate life's events at Gartner Studios. This love of celebration translates to her core values of hospitality and generosity – both of which drew her to the community of Third Way. In her time off, Hannah is often found working on collaborative design […]
Read Biography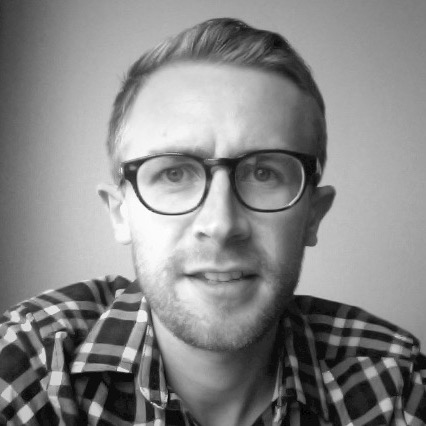 Josias Hansen
Community Pastor

Josias graduated from a Pentecostal university and then a Lutheran seminary, yet somehow he became a Mennonite pastor. He and his wife, Brittney, live in St. Paul, and try spending as much time in the great outdoors as possible. If you'd like to join them for a hike, they'd love to hear your story while sharing […]
Read Biography
Staff
Third Way's staffers are responsible for the day-to-day operations of church life, carrying out the design, development, and implementation of our worship, community, and outreach programs.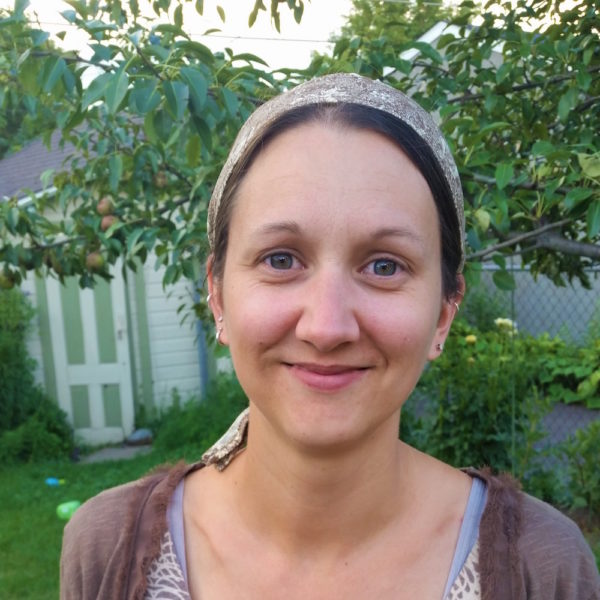 Emily Honken
Administrative Assistant

Emily is a part-time clinical social worker in the field of children's mental health but her primary occupation is staying home with her two little boys most days. Emily and her family came to Third Way three years ago and have enjoyed becoming a part of this community. Emily has served on Third Way's welcome […]
Read Biography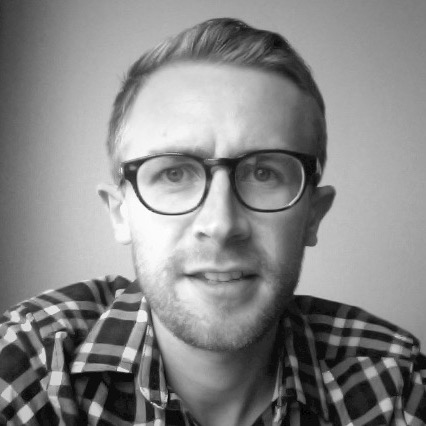 Josias Hansen
Community Pastor

Josias graduated from a Pentecostal university and then a Lutheran seminary, yet somehow he became a Mennonite pastor. He and his wife, Brittney, live in St. Paul, and try spending as much time in the great outdoors as possible. If you'd like to join them for a hike, they'd love to hear your story while sharing […]
Read Biography