Home › Sermons
Sermons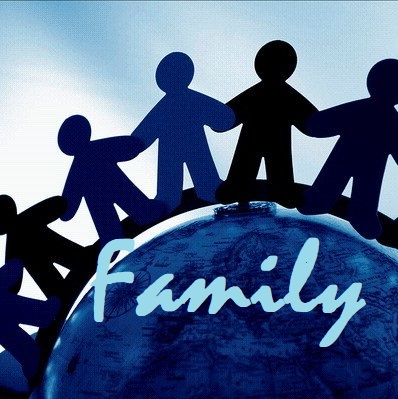 Chris examines what the Bible and the historical Church had to say about what it means to be a part of the Family of God.
View Sermon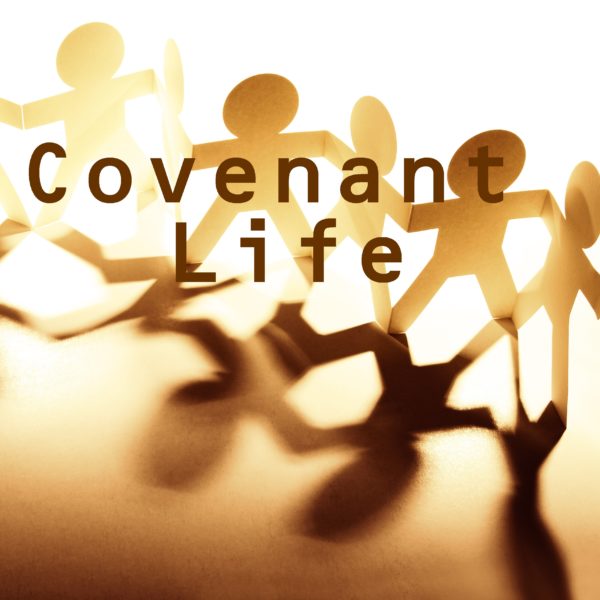 Faith, just like life, was never meant to be experienced alone. We need one another for encouragement and accountability. Yet, for many Christians today, personal encouragement and accountability is easily lost. Within the Kingdom, we are brought into a covenant family where we invite one another to lovingly challenge and encourage us to remain faithful to our covenant and to Jesus' kingdom way of life.
View Sermon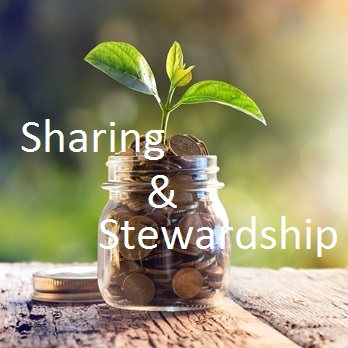 As kingdom people, we are not to see our time and resources as our own to be spent on anything we please. Instead, we believe everything belongs to God, and we are called to be faithful stewards of everything at our disposal. Therefore, instead of using our time and resources to build our own individual kingdoms, God calls us to seek the benefit of God's kingdom first, trusting that our own needs will also be met in the process.
View Sermon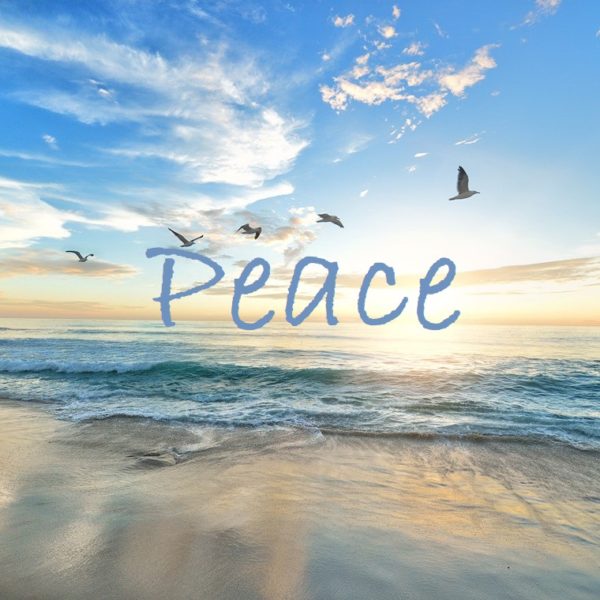 Bonnie discusses the concept of Christian non-violence including its history in the church, its centrality in Anabaptist tradition as well as the specific ways in which Third Way strives to embrace peace and non-violence and what this means for us.
View Sermon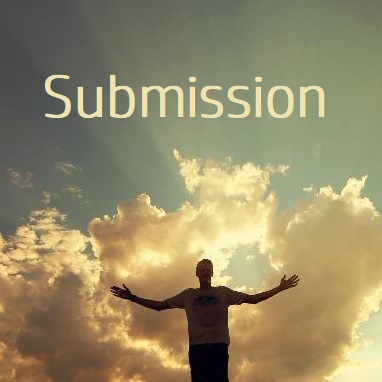 Terri acknowledges the way that submission has been misused and misunderstood by the church and undermined by the larger culture while exploring a Biblical and covenantal understanding of the word. Are you ready to lay down the heavy burden of always having to get your own way?
View Sermon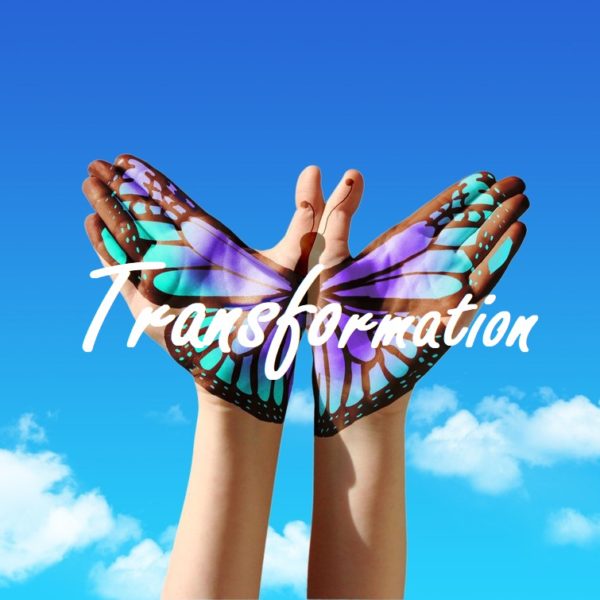 Chris explores Third Way's view of transformation in light of our roots in both the Anabaptist and Evangelical traditions.
View Sermon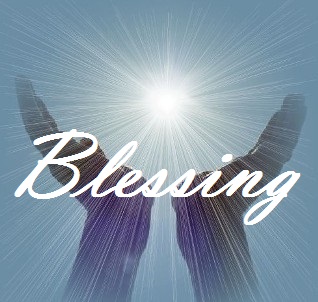 Terri begins to unpack elements of our Third Way Covenant that contribute to a healthy environment where the Kingdom of God grows and flourishes among us. 'Blessing' is the first covenant commitment we're examining. How does the practice of blessing grow the Kingdom of God, and how can we resist the dominant culture characterized by the very opposite of blessing: cursing?
View Sermon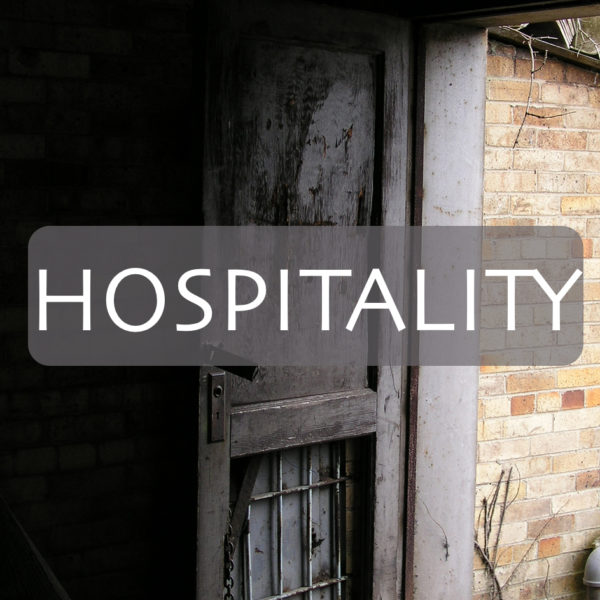 John Murray shares about some recent experiences of hospitality during a missions trip to Belfast and Detroit. Instead of providing hospitality out of duty, John encourages us to show hospitality with the expectation that we will have a profound divine encounter.
View Sermon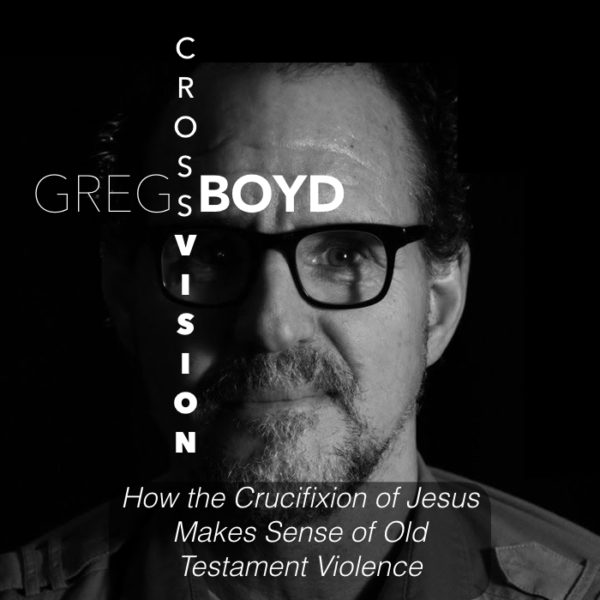 Greg Boyd shares his journey discovering the "cruciform hermeneutic," which is a way to read the violent Old Testament portraits of God through the lens of Jesus' crucifixion. Generations of Christians have drawn on these violent divine portraits to justify their own violence, war, and genocide. Yet, as the fullest revelation of God's character, Jesus taught and lived a life of non-violent, enemy-love, culminating on his self-sacrifical death on the cross.
View Sermon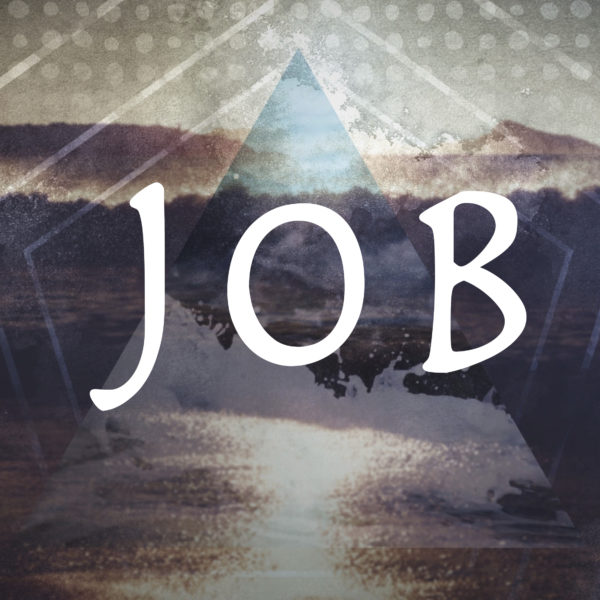 The story of Job is one of the most misunderstood sections of the Bible and often over simplified and misconstrued to make God into a moral monster. Bonnie St. Jean addresses the conundrum posed in Job's story and uncovers its central proposition. It was not written to prove that everything happens for a reason, or that adversities are created to form our character, but rather, our experience of evil comes from a complex web of choices brought on by numerous free wills.
View Sermon