Home › Sermons
Sermons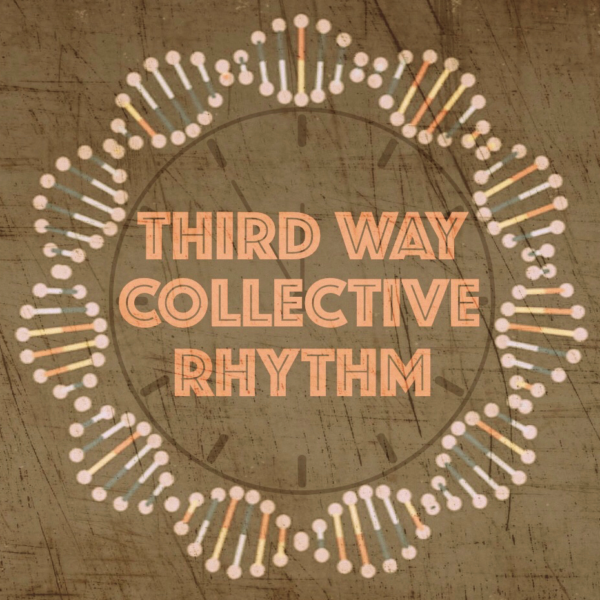 This lent, Third Way is focusing on establishing a collective rhythm to pray through each day based upon The Lord's Prayer. Terri introduces the importance of approaching this work as a corporate body rather than a collection of individuals, and then helps us think through how habits are formed and sustained.
View Sermon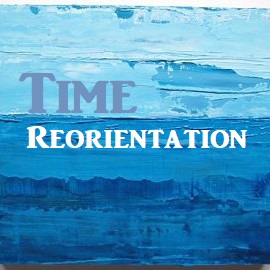 We often find ourselves believing that we just don't have time to connect with God. We think we're just too busy to experience God's transforming power in our lives. Josias interviews two Franciscan Brothers of Peace to learn how their daily orientation around prayer has affected their experience of spiritual transformation. This sort of daily orientation around connecting with God will further be developed as we explore a very accessible, collective rhythm of prayer during our Lent series.
View Sermon
We often waste a lot of time and energy worrying about what other people think of us, often to the point where it is a distraction from our service to God and others. Are there better ways we could spend that time and energy?
View Sermon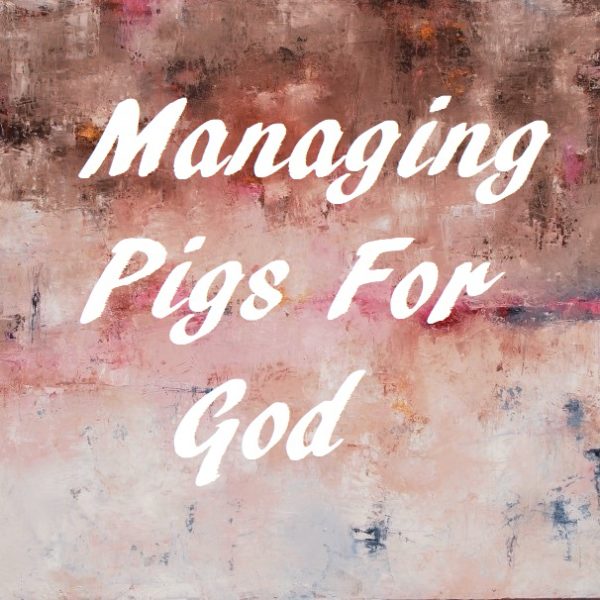 Lyle Miller, Everence Stewardship Consultant, shows that
financial stewardship is actually a spiritual practice in which we
must realize our role as managers of God's resources. It's only when
that takes place that we can be freed to participate in God's mission
of expanding his generous and abundant kingdom.
View Sermon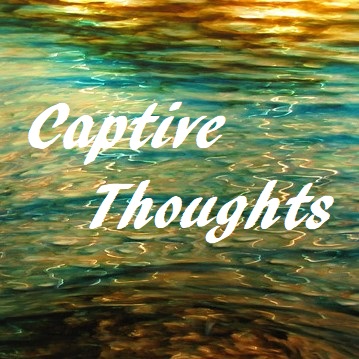 As we begin a new series focused on surrender for the purposes of transformation, Terri focuses on the importance of offering our thought life up to God.
View Sermon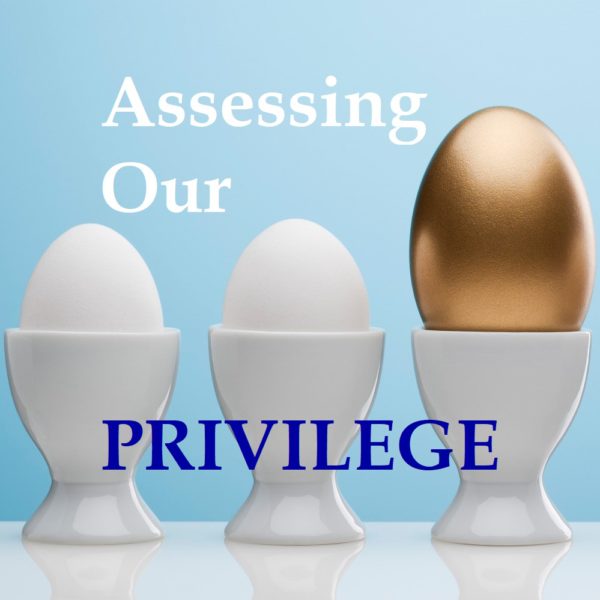 John wrapped up our Recounting the Cost series with the story of the Wise Men. What was the significance of their presence in the story? How might we related to them in the story? How might we recognize where our privilege gives us opportunities to give opportunities to others?
View Sermon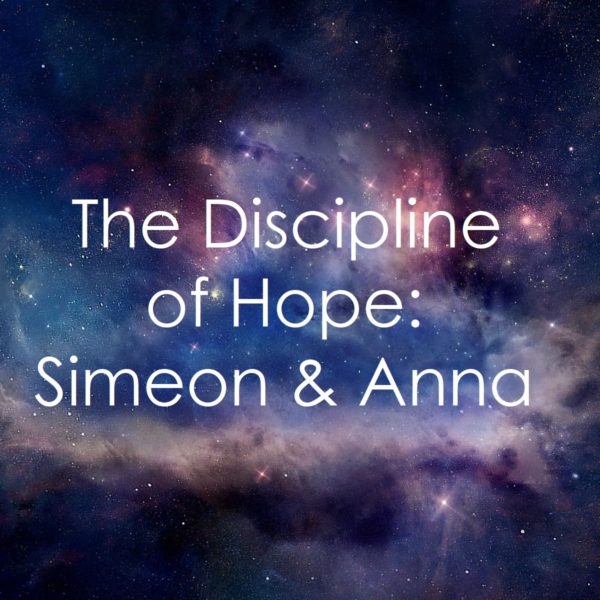 Terri used the characters of Anna and Simeon to discuss the spiritual discipline of maintaining hope when we're tempted to slip into hopelessness.
View Sermon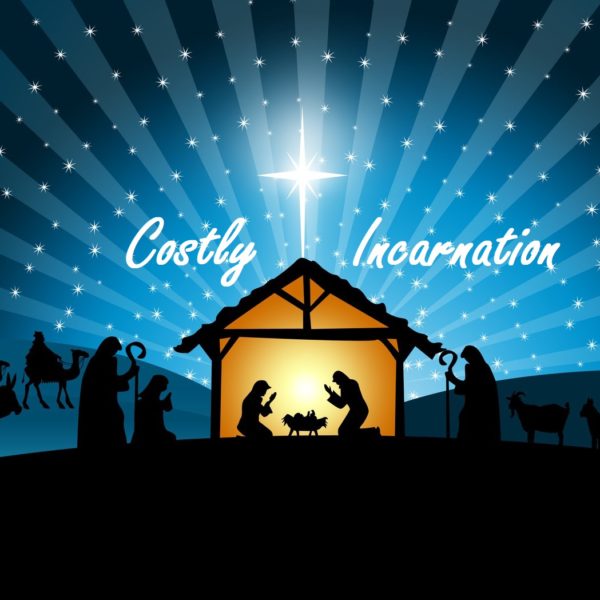 The incarnation required Christ to pay an immense cost by leaving his heavenly position and emptying himself of limitless power in exchange for mortal flesh, earthly limitations, and the human experience of pain and loss. He came not as kings typically come with pomp and power, but instead, as a vulnerable baby, in the most humble of circumstances. Paul uses this image in the Christ Hymn found in Philippians 2 not just to praises this act, but also to encourage Christ followers to walk in the loving way of Jesus, emptying ourselves for the sake of others.
View Sermon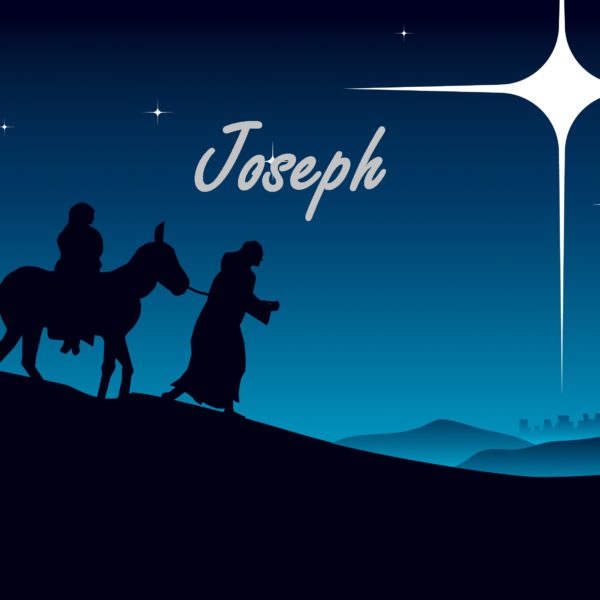 Joseph had many opportunities to take the easy road before and after he said yes to participating in Christ's story. He risked his reputation, his career, and even his very life on his journey of humble obedience to God, but in the end, he knew it was worth it. When Christ invites us into his story, its not always easy; its actually quite costly, but its always worth it! Just like Joseph, we too are invited into Christ's story, and when the journey gets tough, we know that no matter the cost, its always worth it.
View Sermon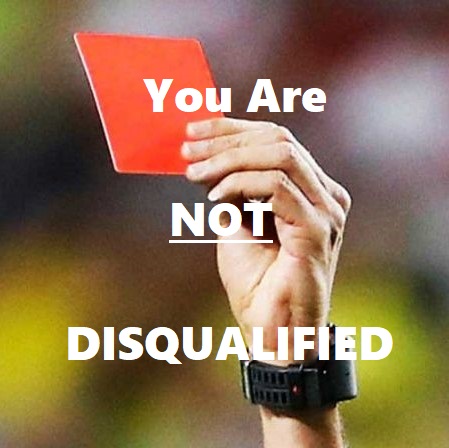 Mary was an unlikely candidate to be chosen as the God-bearer. She said yes despite the danger, her youth, the risk to her marriage, and the societal assumptions that would have disqualified her as "Theotokos". What if God is inviting each of us to bear him into the world, despite all of the things we assume will disqualify us?
View Sermon