Home › Sermons
Sermons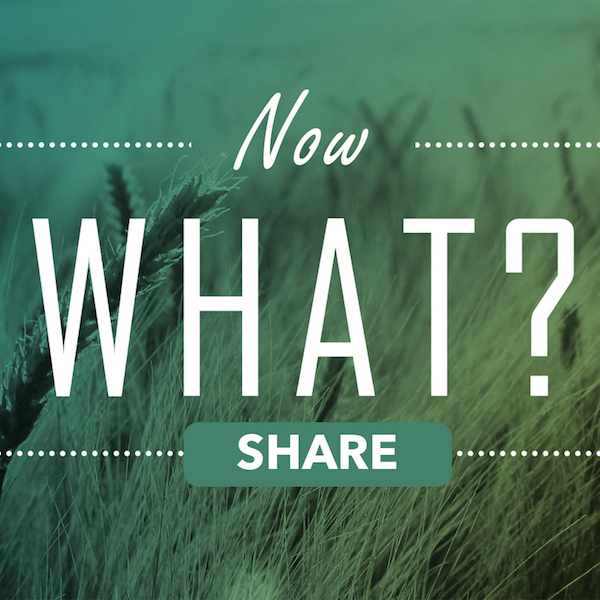 After Jesus' ascension, the earliest Christians carried on Jesus' mission through mutual care, communal spirituality, and intentional sharing of their lives and resources.
View Sermon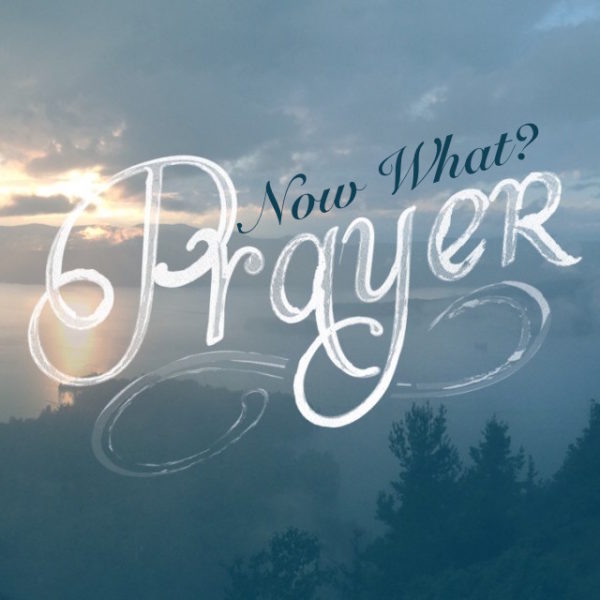 After Jesus ascended into heaven, his disciples were left asking the question, "Now What?" In this sermon, Terri shows that the early church chose to devote themselves to prayer as their source for empowerment and wisdom.
View Sermon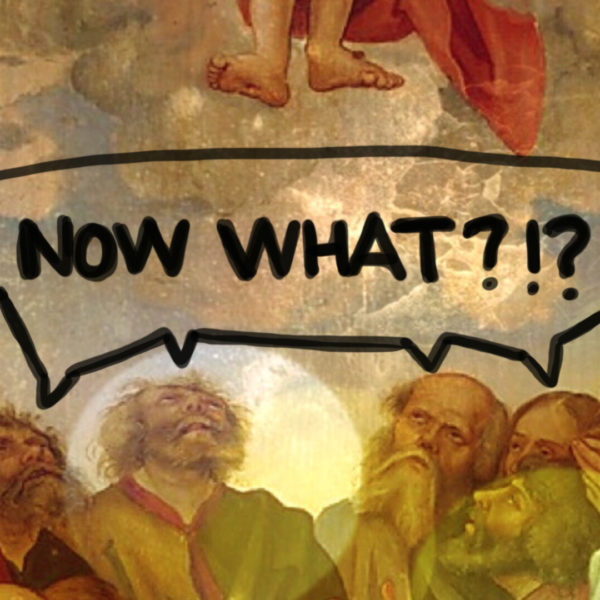 After Jesus died, was raised from the dead and then ascended to heaven, his disciples were left wondering, "Now what!?!" Jesus didn't spell out exactly what was next for them, but he was clear that the Holy Spirit would be crucial to their on going mission as the church. Now 2000 years later, the church still must look to the Holy Spirit when we're asking, "Now what?" We learn that the Spirit not only brought the church to life in Acts, the Spirit continues to sustain and direct the church to accomplish its mission in the world.
View Sermon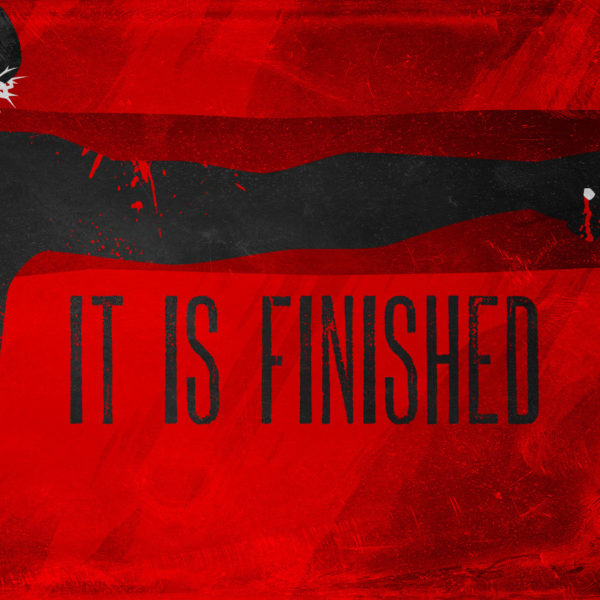 From the cross, when Jesus said, "It is finished," he was saying much more than is often expected. This moment in Jesus' life was long prophesied about. In these words, Jesus pronounces that his mission has been fully accomplished, that the old covenant has finally been eclipsed by the new.
View Sermon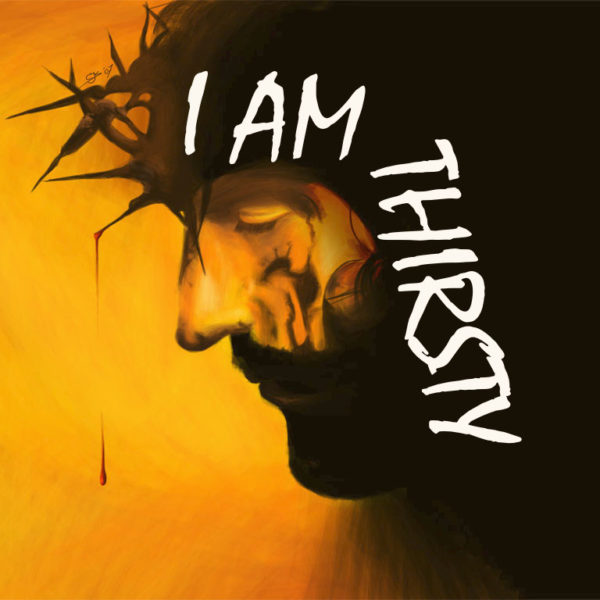 By taking serious Jesus' actual thirst for water on the cross, John highlights the meaning and profound nature of Jesus' humanity. While being 100% God, Jesus was also 100% human, and because of that, he can fully identify with us and we can fully identify with him.
View Sermon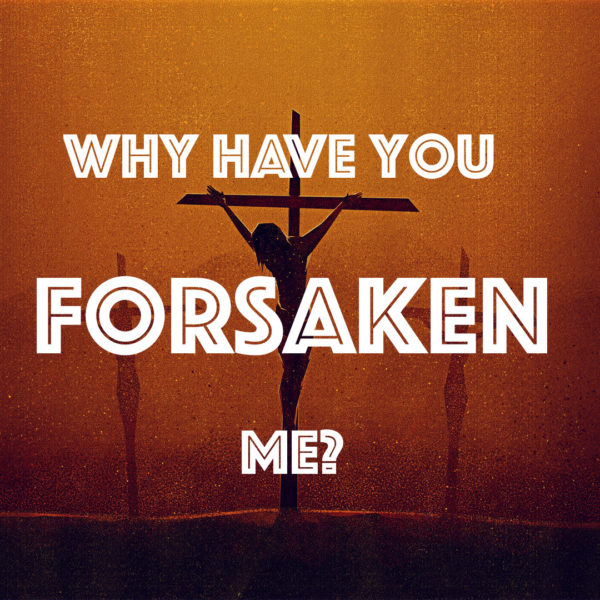 Bonnie looks into Jesus' experience of abandonment on the cross to explore a more adequate atonement theory and a clearer picture of God the Father in relationship to the Son of God.
View Sermon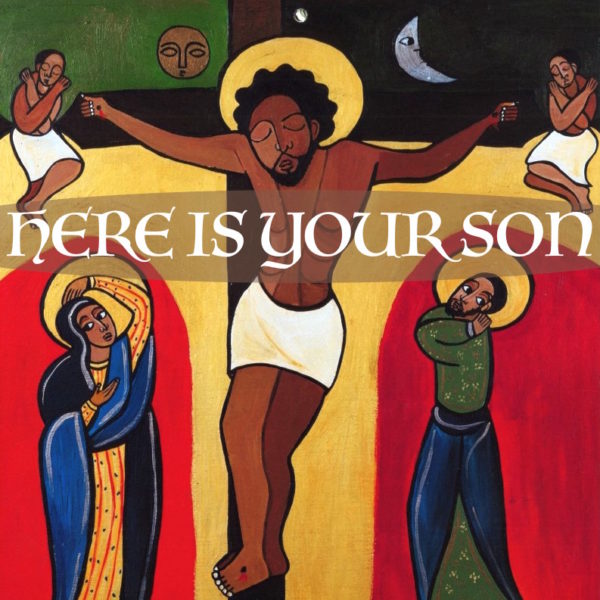 One of the last things Jesus did while on the cross was to make sure his disciples took care of his mother. This was a sign that the church is not an event or a loose affiliation, but a family who cares for one another as kin.
View Sermon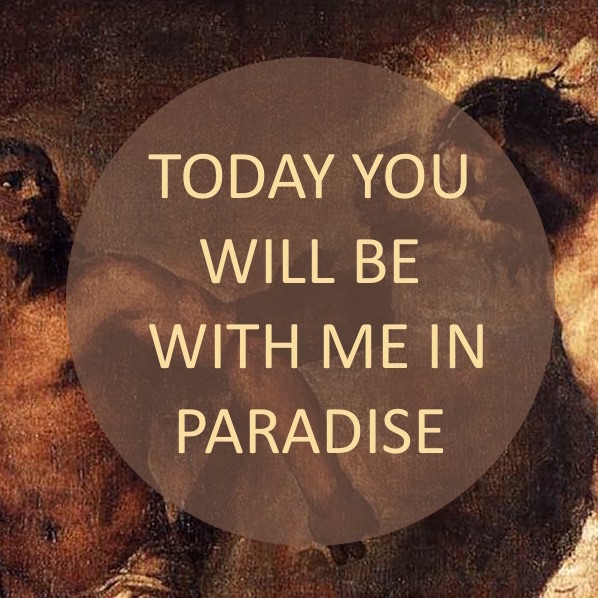 Terri helps us understand the significance of when Jesus assured one of the thieves on the cross that he would be with Jesus in paradise. While the first Adam caused humanity to lose paradise, we now are invited back to the garden through the second Adam (Jesus). This means that all our fears and suspicions that we're not invited need to be met with God's beautiful embrace of forgiveness and love.
View Sermon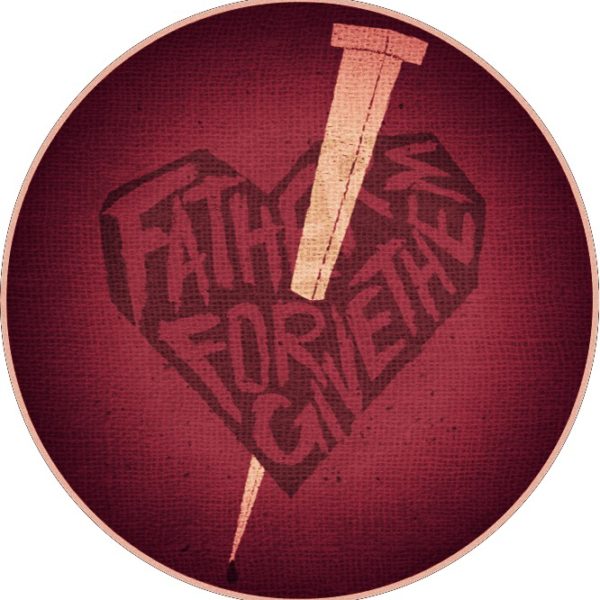 Josias expounds on Jesus' powerful prayer from the cross for God to forgive those who abandoned, shamed, and tortured him. Within this short prayer, we can see the heart of God as being other-oriented, self-sacrificial, and enemy-loving. Furthermore, we discover that one of the most important dimensions of the atonement is that Jesus took on our sin and freed us from the kingdom of darkness which enslaves us to sin.
View Sermon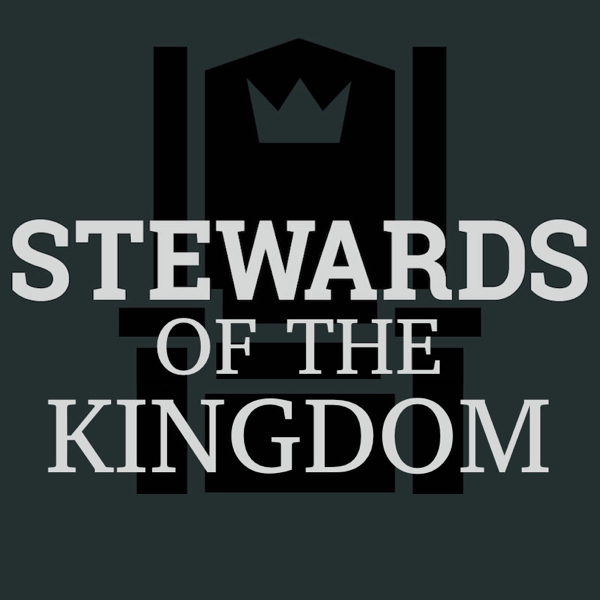 John digs into the parable of the wicked tenants to show how we are to be good stewards of God's kingdom to produce good fruit for our good Master.
View Sermon