Home › Sermons
Sermons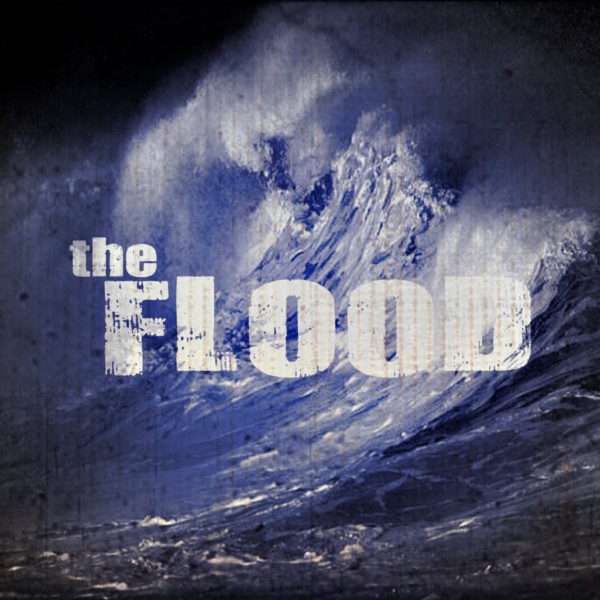 Many Christians grew up hearing the story of Noah and the flood in a very sanitized, kid-friendly way. People have even pegged the narrative as a kid's story! Yet, after digging deeper, it's clear that the story's violent portrayal of God requires some explanation. How does this story reveal the God we know in Christ Jesus?
View Sermon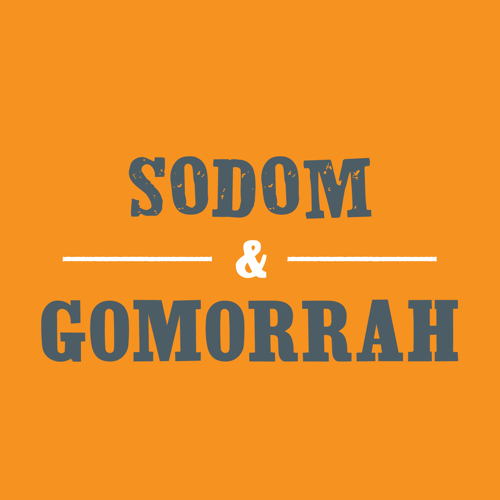 The story of Sodom and Gomorrah in the book of Genesis has often been read in such a way where the main point is completely missed. Terri shows that in this story, God is communicating his desire for his people to show hospitality to the stranger and vulnerable.
View Sermon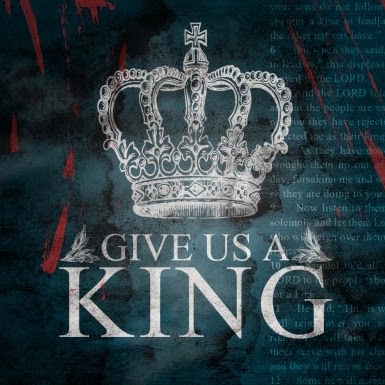 God intended to rule his people directly, and not to have his people be ruled by a human king. However, the people of Israel wanted to have a king just like the other nations around them. This narrative was a crucial turning point to understand the rest of the Old Testament and it helps us see the role Jesus plays as the last human King of Israel, while also handing this position back to God.
View Sermon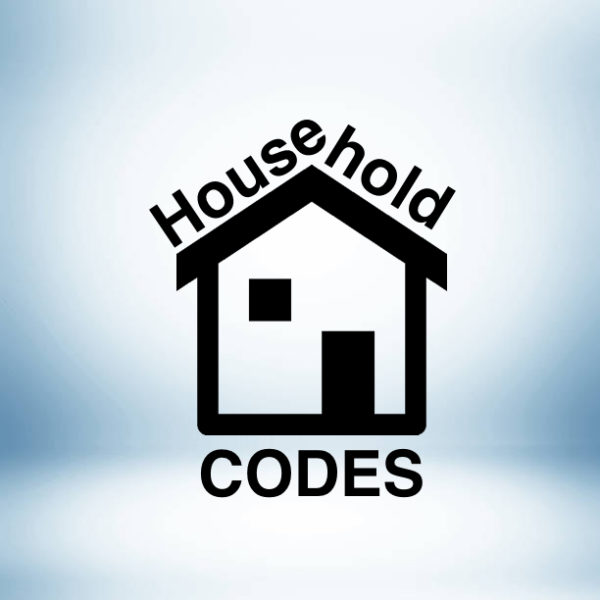 The Frogtown House Church shows how subversive the New Testament household codes were in their historical context. In Christ, the relationships are transformed between master and slave, husband and wife, parent and child.
View Sermon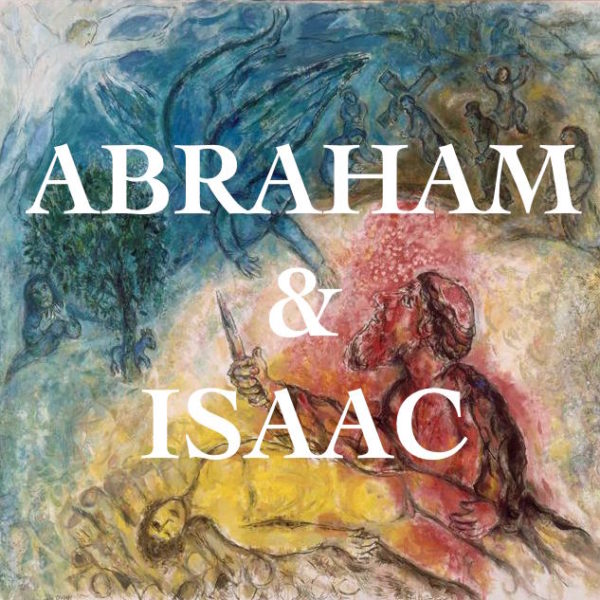 The near sacrifice of Isaac, known as the Akedah, is a very troubling story for modern readers. Was God truly testing Abraham's faith through asking him to murder his son? What was Isaac's perspective of this experience? Terri wrestles with the text and highlights its difficulties as well as its beauties.
View Sermon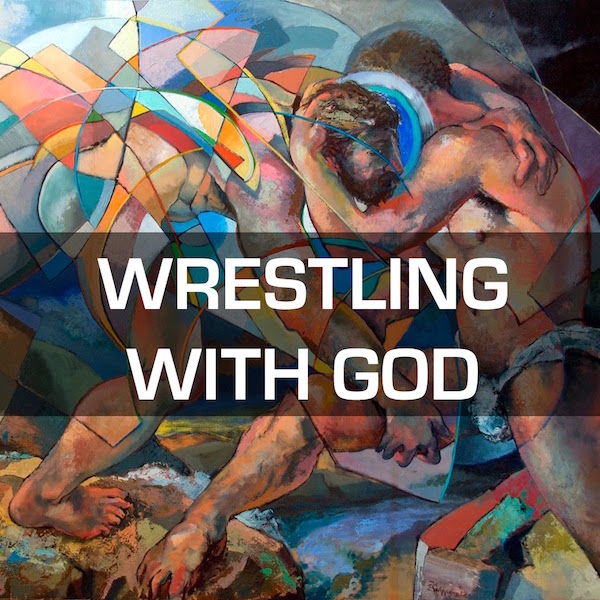 Through the story of Jacob wrestling with God, Terri shows how
God's people are to wrestle with God as we try to discern the depth and
meaning of Scripture.
View Sermon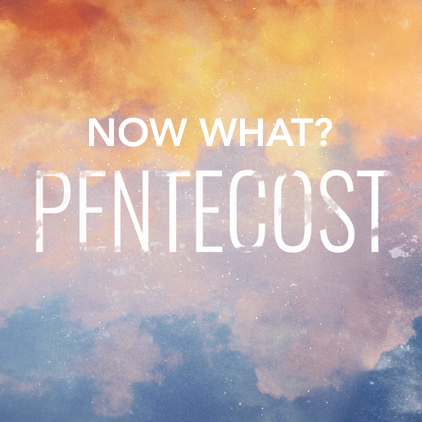 Since the Spirit was poured out on the church at Pentecost, it is known as the birthday of the church. On this Pentecost birthday, Josias and others share personal stories of the Spirit at work in their lives.
View Sermon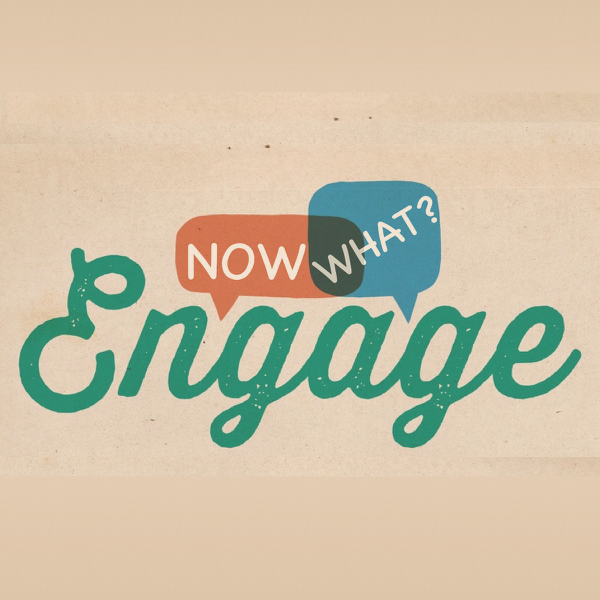 If God distributes the Holy Spirit generously upon all flesh, then what do we do when Spirit-filled Christians disagree? Chris Senkler digs into this question by looking into the the Jerusalem Council in Acts 15.
View Sermon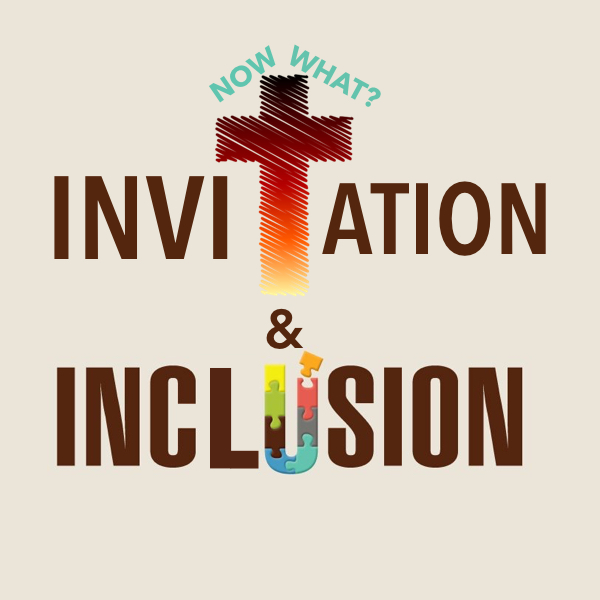 John Murray encourages us to be an invitational church that has room to include others that may not think or act like us. He draws from Peter's experience with Cornelius to show that the Spirit can miraculously open us up to include others into our lives and communities.
View Sermon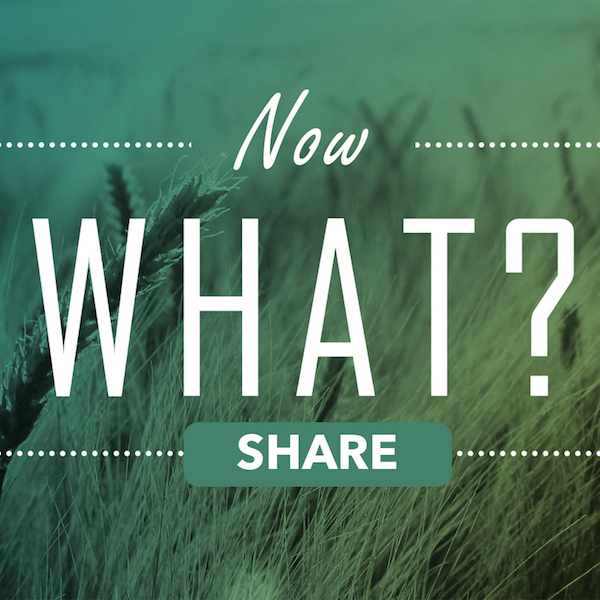 After Jesus' ascension, the earliest Christians carried on Jesus' mission through mutual care, communal spirituality, and intentional sharing of their lives and resources.
View Sermon